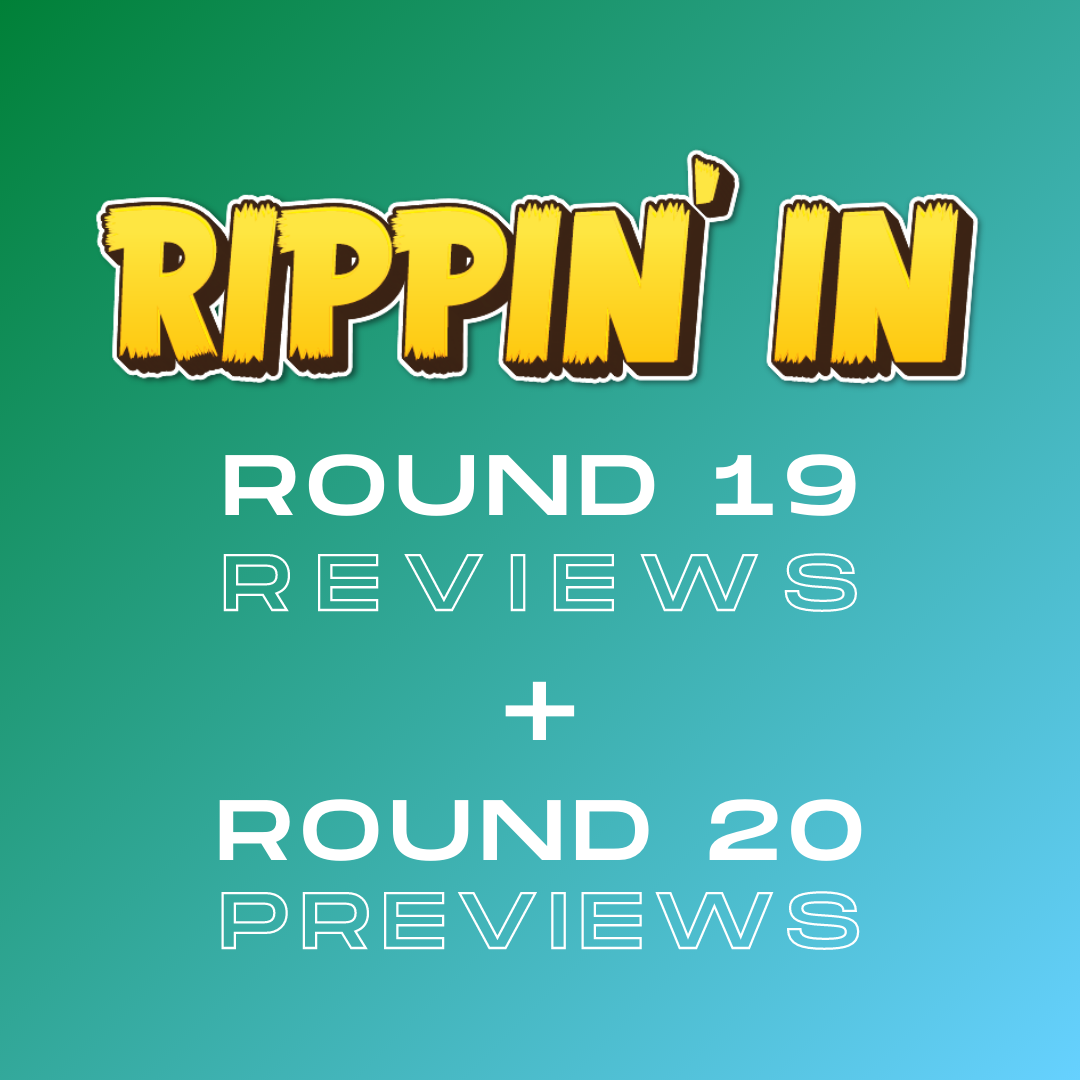 There were (almost) some major upsets in Round 19, but ultimately the Cowboys and Broncos fell short, while the Storm and Panthers roll on at the pinnacle of the league.
The Raiders managed to hold on against the Eels in one of the best matches this season. Defence was the showpiece of the evening, producing the first 0-0 halftime scoreline in almost 3 seasons, while some controversial calls both helped and hindered the Eels in the match.
In Round 20, we've finally got the match we've all been waiting for - the likely GRAND FINAL PREVIEW in the Melbourne Storm v Penrith Panthers. Meanwhile, the Eels and Roosters fight for a top four berth and the Raiders and Knights for a top eight spot!
Make sure you hit SUBSCRIBE or NOTIFY to stay up to date when we post new episodes, or follow us on Facebook or Instagram.