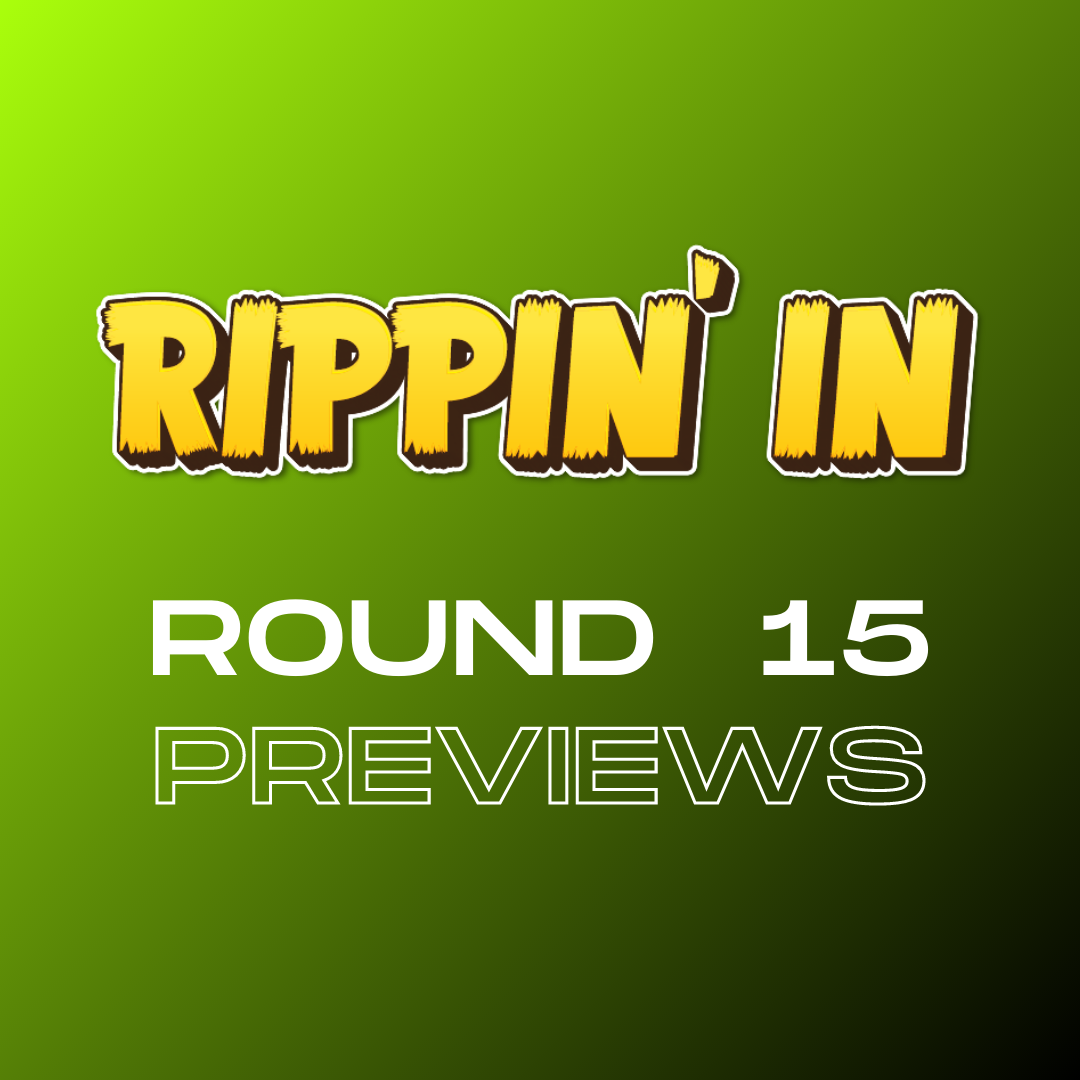 TIME FOR ANOTHER EPISODE LADIES & GENTLEMEN. IN THIS INSTALMENT, WE'VE GOT SOME ROUND 15 PREVIEWS FOR YA 
It wasn't long ago we were marvelling at what seemed to be an unbeatable team in the Penrith Panthers, but thanks to the decimation of their team through ORIGIN, they've lost two on the trot and Storm and Sea Eagles are rising fast as threats for premiership tilt.
Will the Pennies bounce back this week facing off against the Chooks? Can the Raiders follow up their first decent performance in a long time with another one against the hapless Dragons? And how the fuck is Isaiah Papali'i still playing footy this week?
All this and more here 👉
RD 15 PREVIEWS
👉🏻 1:15 - BRI v SOU
👉🏻 11:00 - COW v CRO
👉🏻 13:55 - PEN v SYD
👉🏻 18:15 - NEW v WAR
👉🏻 26:20 - STI v CBR
👉🏻 33:55 - MEL v WES
👉🏻 40:00 - PAR v CBY
👉🏻 45:50 - TIT v MAN
Make sure you hit SUBSCRIBE or NOTIFY to stay up to date when we post new episodes, or follow us on Facebook or Instagram.