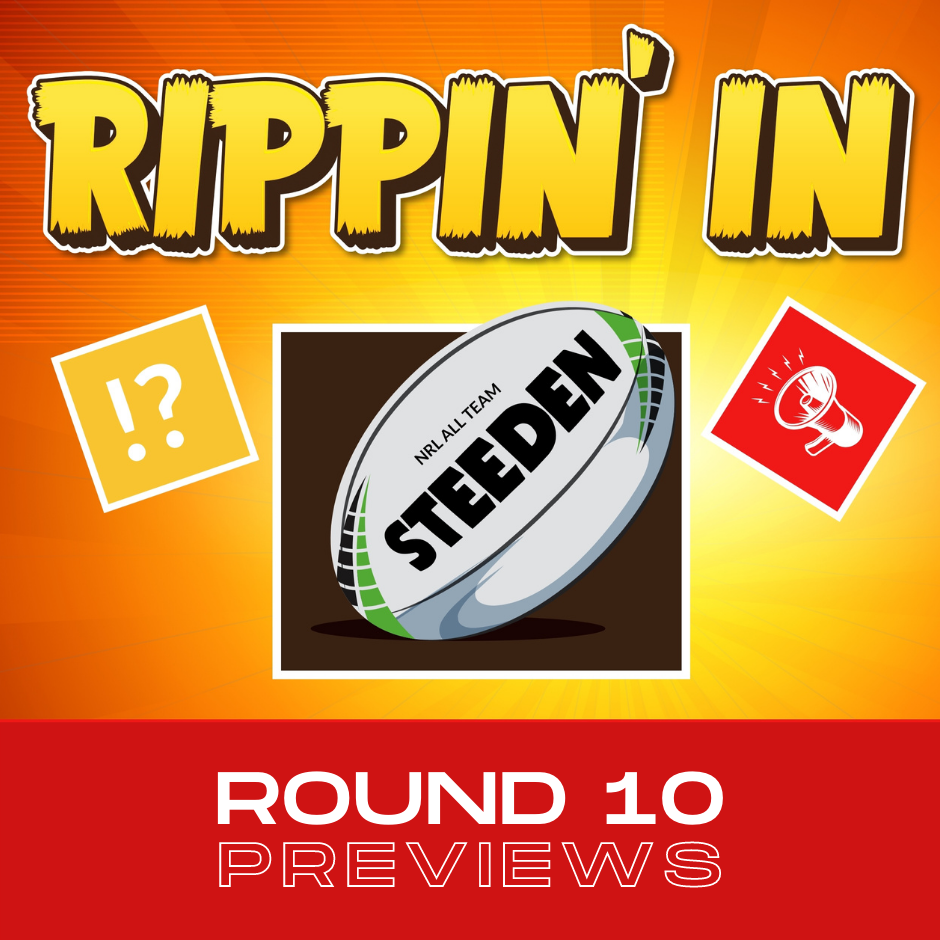 We're back with our first PREVIEWS episode in a couple of weeks (oops). 
In this episode, we discuss the Magic Round, and in particular, some of the questionable match ups that have been scheduled for this round. Not quite the best advertisement for rugby league, especially in an area they're look to grow into with another NRL team!
With no Thursday Night Footy this week, what better way to tide yourself over until the first match of the round than to listen to this episode of RIPPIN' IN.