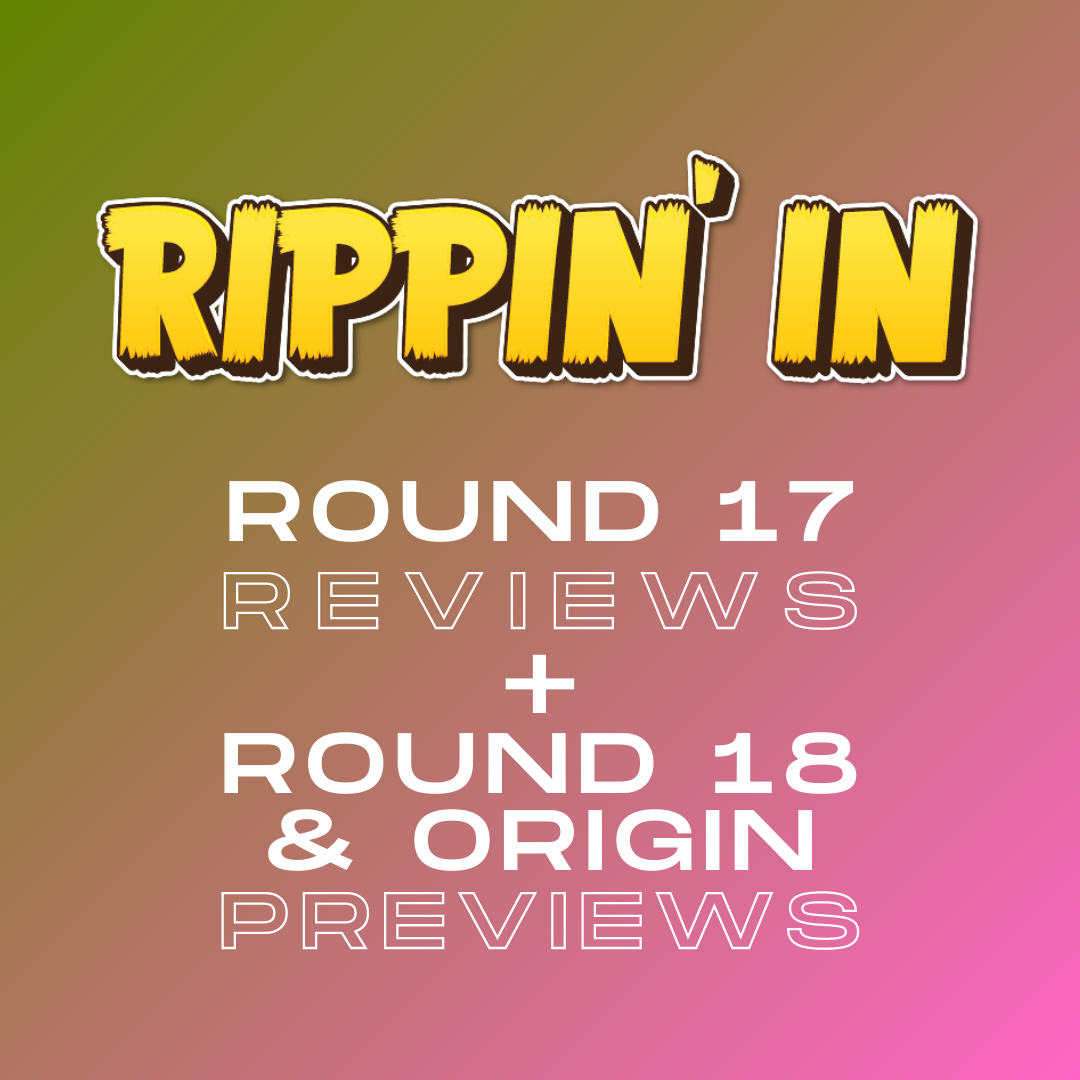 Round 17 turned in some surprise contests! Of course it would, right after we spent 40 minutes blasting the NRL gamemakers for the trite it had become and the weekly blowouts 🤷‍♂️
In this episode, we review some of those close contests, including the Bulldogs v Roosters and Sharks v Warriors, as well as the upset victory by the mighty Green Machine!
Then, we turn our attention to Round 18 AND Game III of the State of Origin Series. Can the Maroons avoid a clean sweep? Only one of us keeps the faith!
Make sure you hit SUBSCRIBE or NOTIFY to stay up to date when we post new episodes, or follow us on Facebook or Instagram.