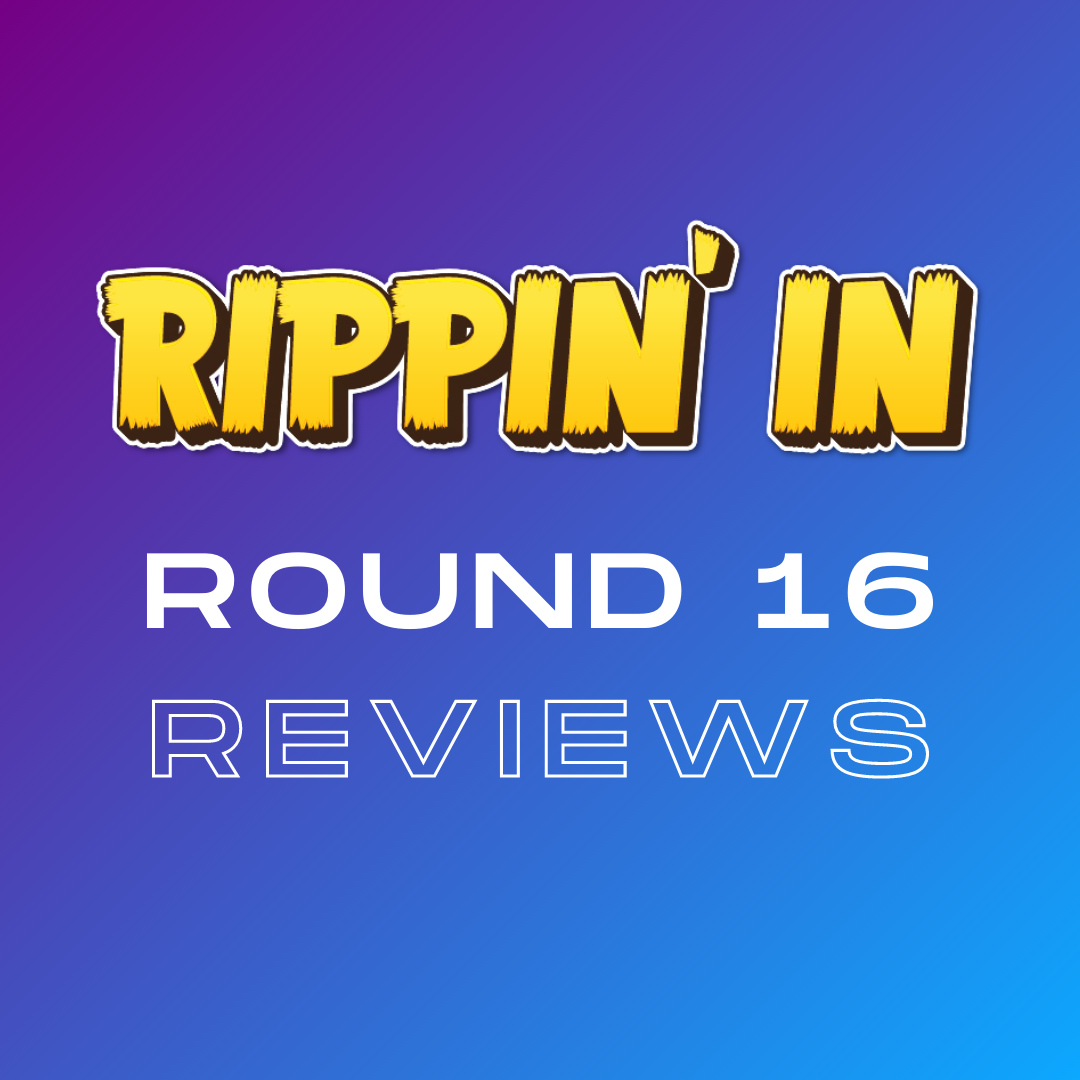 Are we really still talking about these blow outs?
If you're anything like us, you've always lived and breathed footy. Until recently, you might have even watched every single game, even those you didn't have a particular stake in - just for the pure spectacle of speed, aggression and skill.
But the way things have gone this year - it's almost become a farce. We've found it harder and harder to get excited for the games, with so many of the results seemingly written in stone even before a ball has been kicked.
So this week, we're tee-ing off on V'Landysball. We don't even have any specific game times to list this week, as our theme of the diminishing quality of rugby league simply carried us from game to game, where it was example after example of how dire things have become.
LISTEN TO THE EP & LET US KNOW YOUR THOUGHTS - ARE YOU LOSING INTEREST IN SEASON 2021?
This episode also includes an analysis of the teams announced for Game III of the State of Origin Series (aka the dead rubber).
Make sure you hit SUBSCRIBE or NOTIFY to stay up to date when we post new episodes, or follow us on Facebook or Instagram.