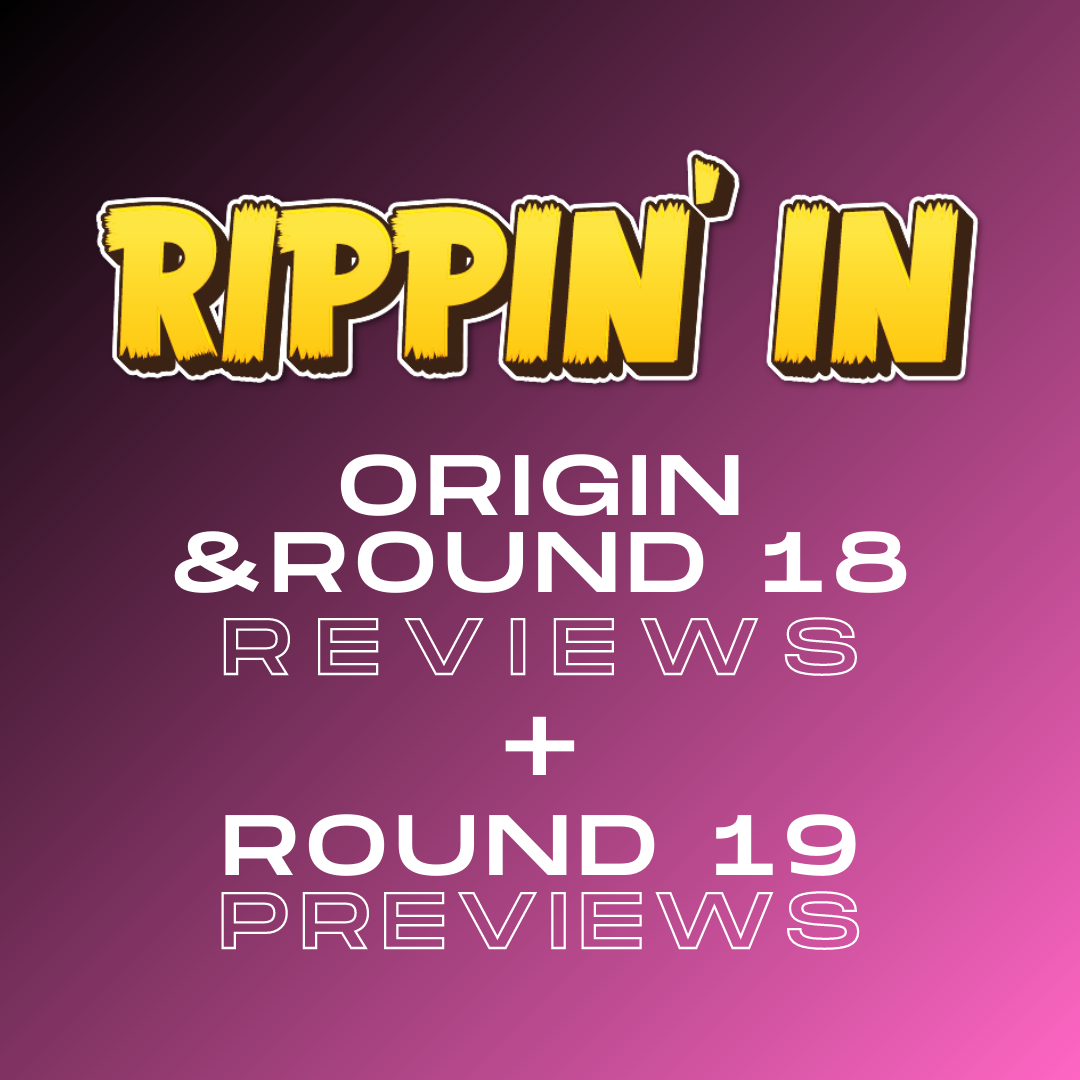 WERE THE BRONCOS ROBBED? OR WAS IT JUST DESSERTS FOR AN ABYSMAL SECOND HALF SHOWING 🤔
First of all, the good news. We had another week of minimal shellackings. That is always a good time. 
The even better news - the Raiders managed to string together back to back wins off the back of 21 offloads and 270m+ from star rookie Xavier Savage.
In this episode, we review the QLD MAROONS victory from Wednesday night, where against all odds they managed to deny the Blues a clean sweep. Then, we discuss the round that was (including a very contentious call in the Broncos v Tigers game), and the realistic prospects of the Bottom 8 teams. With almost every team mathematically a chance, we take a look at the final 7 games of the season and who we think is a write off and who is rising.
Make sure you hit SUBSCRIBE or NOTIFY to stay up to date when we post new episodes, or follow us on Facebook or Instagram.