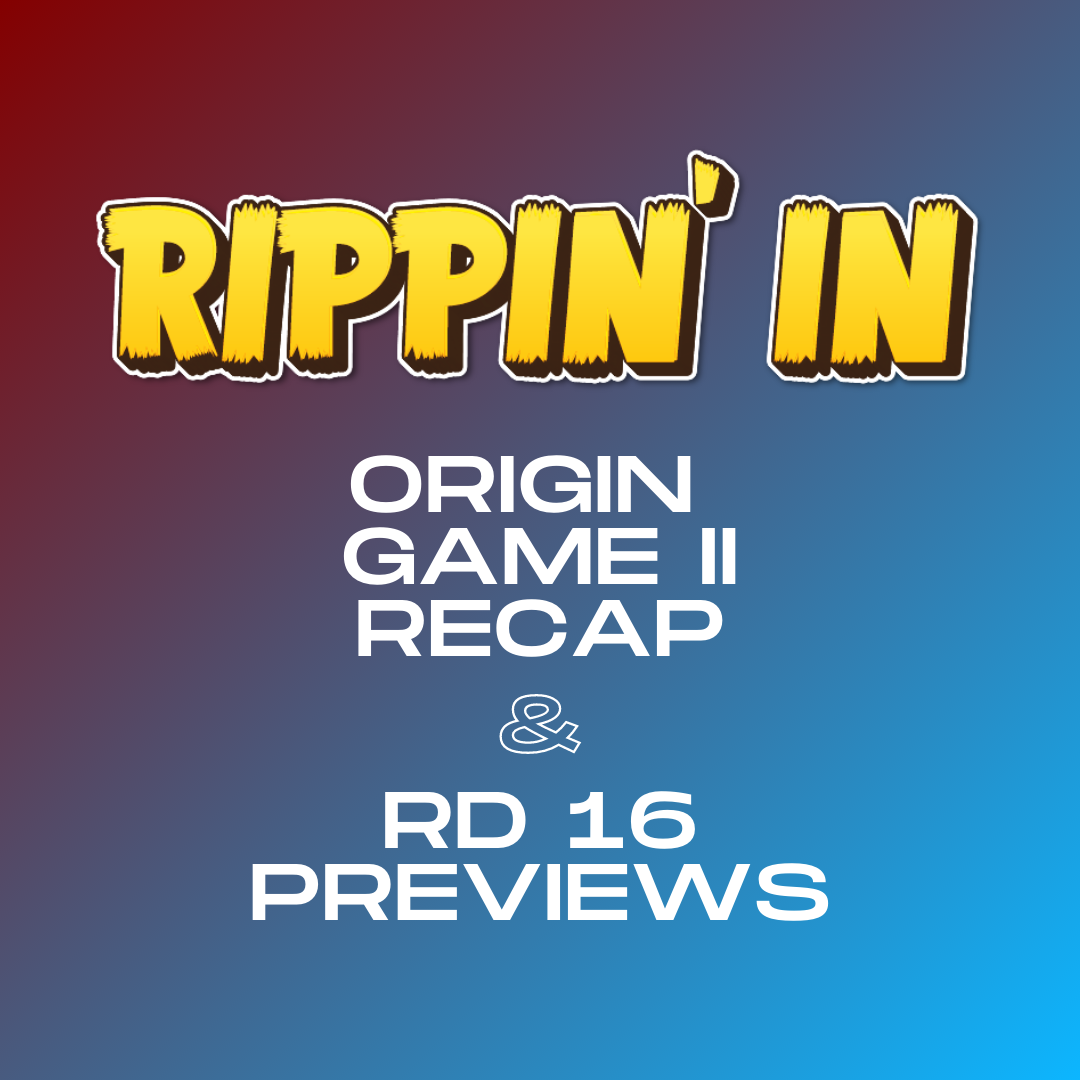 LET THE AUTOPSY BEGIN 🧟
The Origin Series has been wrapped up by NSW, absolutely dominating QLD across the park for almost 2 entire games of footy. So what went so wrong for QLD? Or is the NSW team simply THAT good?
We analyse Game 2, the Series so far and the upcoming dead rubber aka Game 3 in this episode.
We also preview Round 16, after what has seemed like an age without NRL footy (it was only 12 days but a lot of shit did go down in that time am I right?)
ORIGIN GAME 1 RECAP
👉🏻 00:45
RD 16 PREVIEWS
👉🏻 30:00 - SYD v MEL
👉🏻 34:20 - WAR v STI
👉🏻 38:50 - PEN v PAR
👉🏻 47:15 - CBY v MAN
👉🏻 53:20 - CBR v TIT
👉🏻 1:00:10 - NEW v COW
👉🏻 1:03:30 - BNE v CRO
👉🏻 1:09:50 - WES v SOU
Make sure you hit SUBSCRIBE or NOTIFY to stay up to date when we post new episodes, or follow us on Facebook or Instagram.